Cristy Gallagher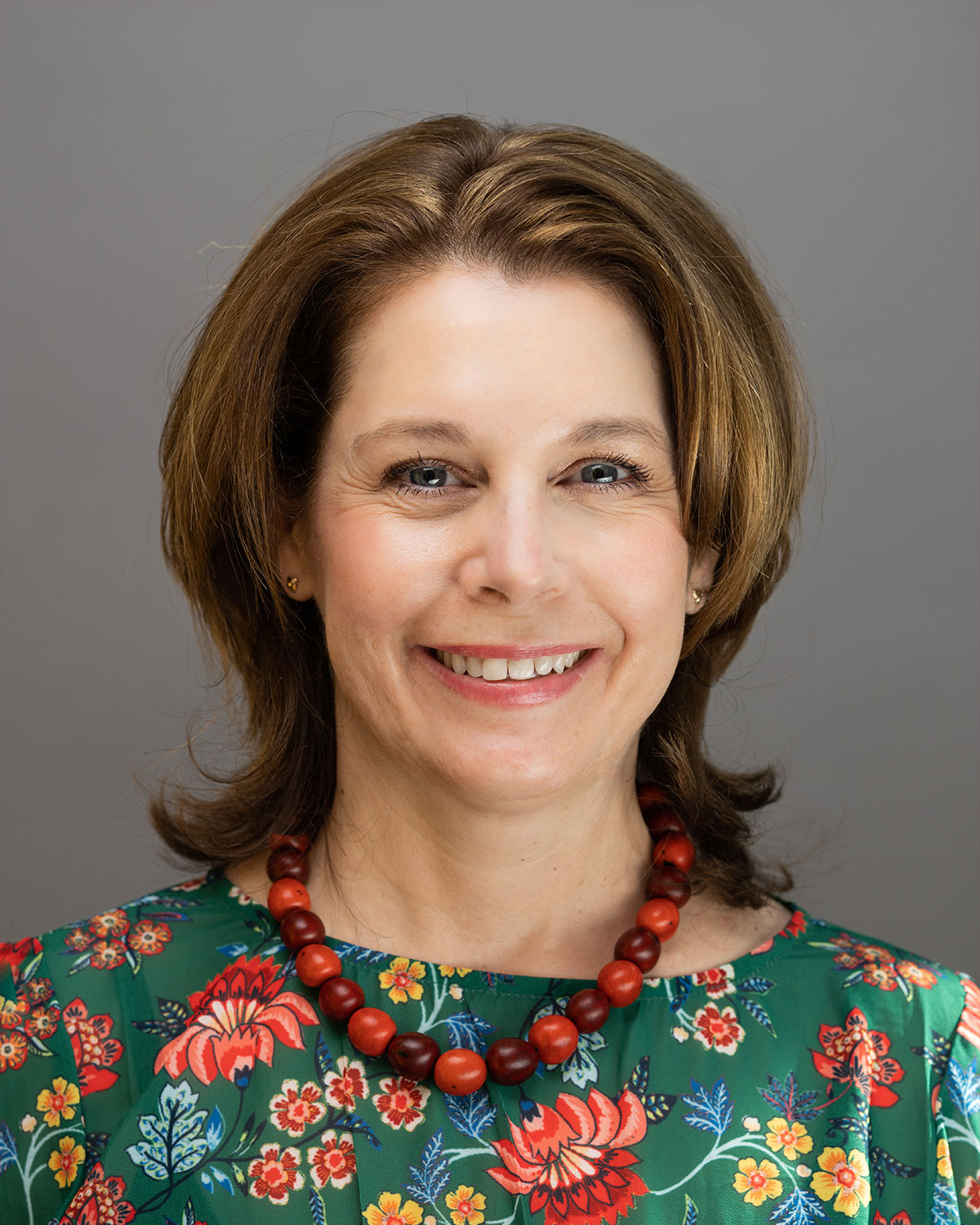 Cristy Gallagher
M.P.Aff.
Research Project Director, STOP Obesity Alliance
---
School: Milken Institute School of Public Health
Contact:
Cristy Gallagher, MPAff,  has spent over 20 years working in Washington DC on health, human services, and education policy. Currently, Cristy is a Research Project Director at the Milken Institute School of Public Health where she manages the STOP Obesity Alliance and coordinates research projects on obesity. 
After receiving her Masters in Public Affairs from the University of Texas' LBJ School of Public Affairs, Cristy moved to Washington as part of the Presidential Management Internship program to work at the U.S. Department of Health and Human Services (HHS). During her time at HHS, she worked in Secretary Donna Shalala's office and as a Presidential Appointee in the Office of Legislation on issues ranging from welfare reform to Medicaid. Her greatest accomplishments were helping shepherd the reauthorization of Head Start and the Violence Against Women Act.
In 2001, Cristy became the Director of the Governor of Missouri's Washington Office, where she coordinated all state-federal issues, including health care, education, and homeland security.  After four years serving the State of Missouri, Cristy fulfilled a similar role for the State of New Jersey. During her time in the Hall of States, Cristy held several leadership positions on key National Governors Association (NGA) panels such as the 2003 Medicaid Task Force, the 2005 Governors Medicaid Working Group and as Chair of the NGA's Health and Human Services Committee. After leaving the Hall of States, Cristy worked for two Washington think tanks, Third Way and the New America Foundation.