Strategies To Overcome and Prevent (STOP) Obesity Alliance
Sliding Backwards in Obesity Care:
New STOP research selected as Editors' Choice in Obesity finds that multiple states have reduced or plateaued in offering obesity prevention and treatment services for employees

What we do to STOP obesity:
Analyze and publish data related to coverage and the costs of obesity, including direct medical and employer-borne costs, but also those related to stigma and bias that impact quality of care.
Develop research-based patient and health care provider guides to facilitate respectful, productive conversations around weight. Generate reports and guidance that provide essential obesity-related information for policymakers, legislators, and other decision-makers.
Convene key experts for meetings and roundtables to explore and address specific focus areas and barriers to obesity prevention, care, treatment, and coverage, and execute on identified needs.
---
Stay Connected
Sign up for our monthly E‑newsletter
Subscribe below to receive STOP's monthly email. Each month it is packed with insights from experts in obesity prevention and treatment, details on upcoming events, and exciting news from our member organizations!
Recently from the Director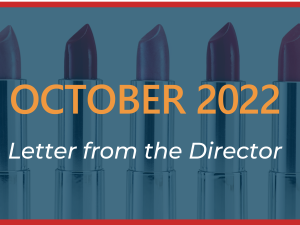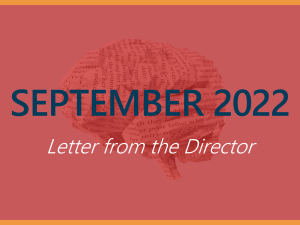 Hypothalamic Obesity
September 30, 2022
The hypothalamus is a structure housed deep within the brain that regulates appetite. Injury to the hypothalamus can result in obesity.